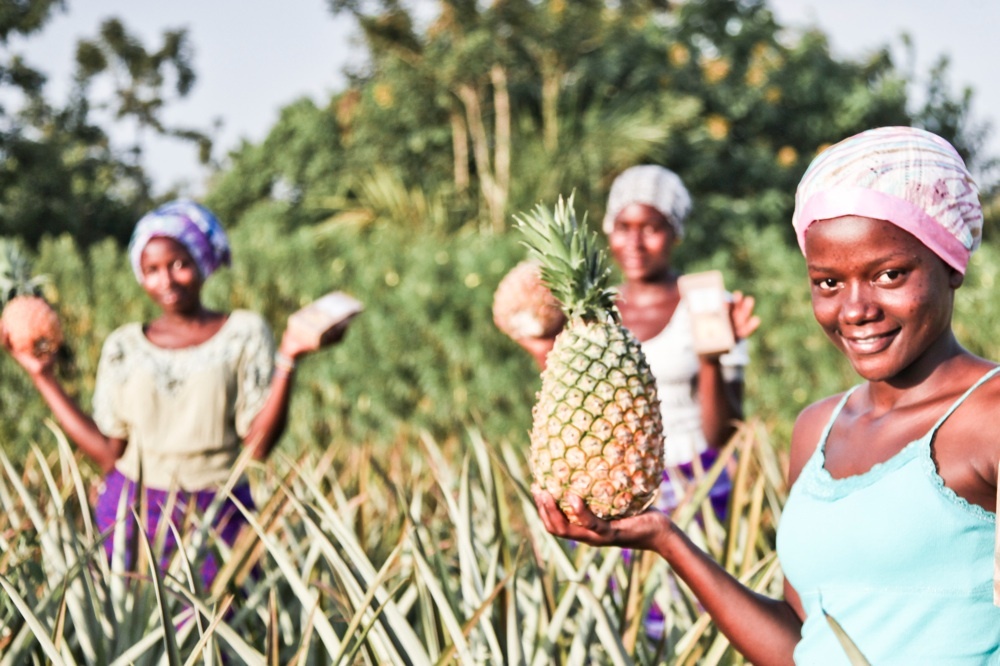 During a trip about ten years ago, Augustin and François-Xavier fell in love with Uganda. Eager to have a positive impact and to support the local economy, they founded the association "The Refugee Next Door" which includes a nursery, a school and a training centre to support local agricultural projects.
In 2014, they decided to embark on the KASANA adventure with the aim of helping farmers by training them in solar drying techniques but also to valorise the surplus of exotic fruits. Today, KASANA is developing agricultural value chains for dried fruit and vanilla. Its partners are mainly based in Burkina Faso and Uganda.
The 4 commitments of the KASANA's sustainable supply chains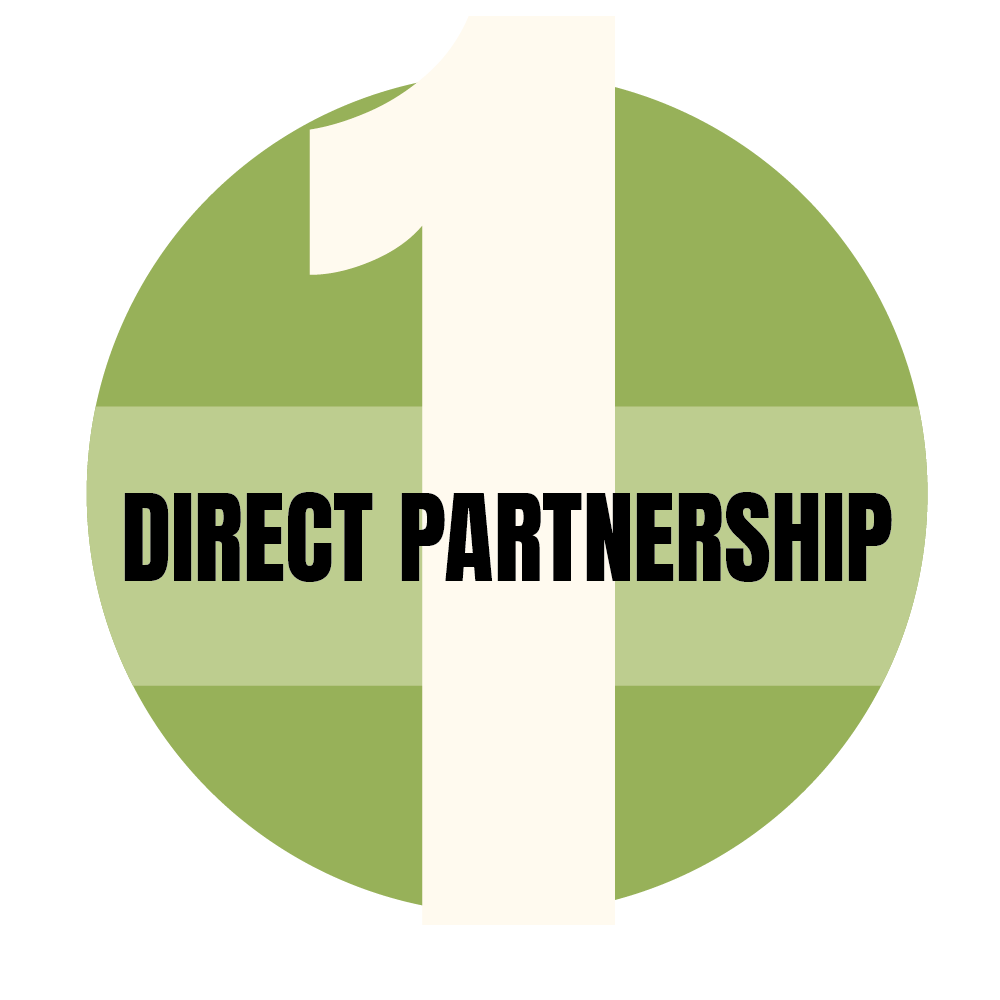 We work in direct partnership with the producer, without unnecessary intermediaries. This allows us to enhance the value of the producer and his product and to ensure a fair and reliable remuneration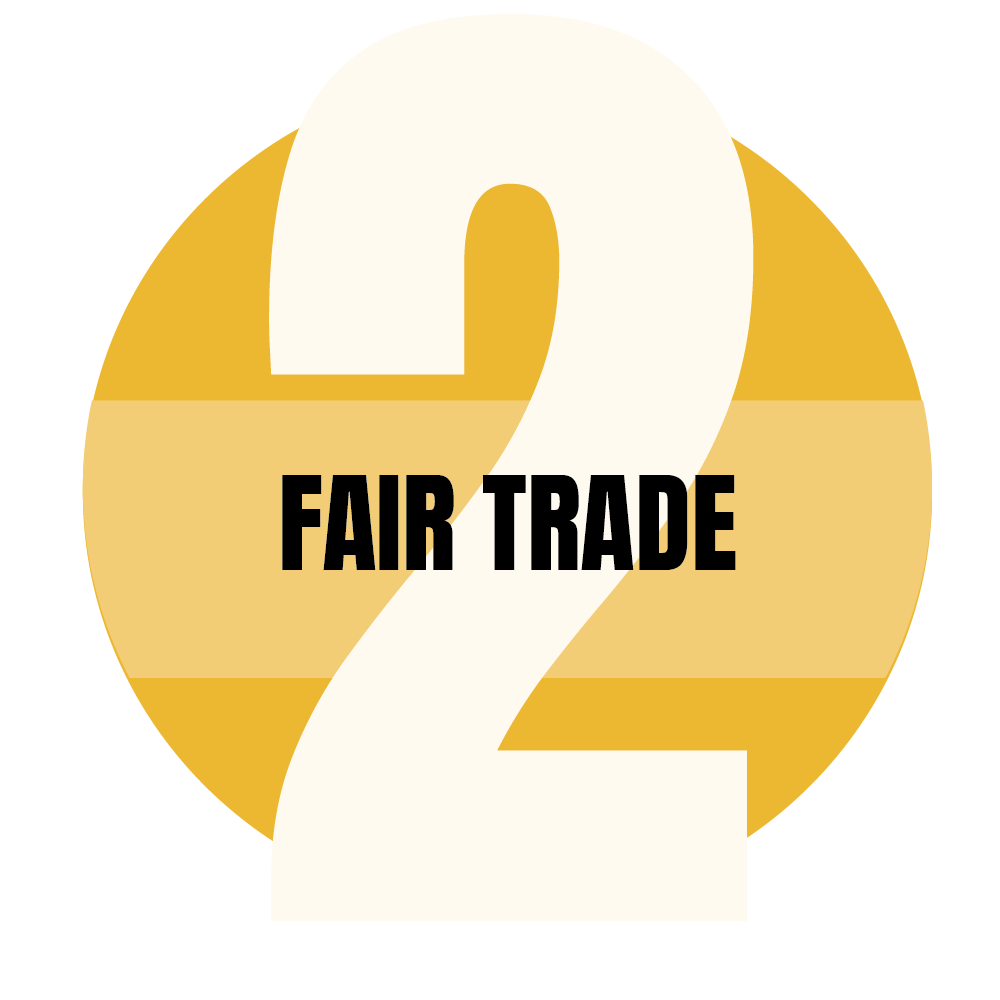 KASANA's supply chains are part of a fair-trade approach. We ensure that producers and workers benefit from decent working conditions and that margins are distributed fairly throughout the value chain.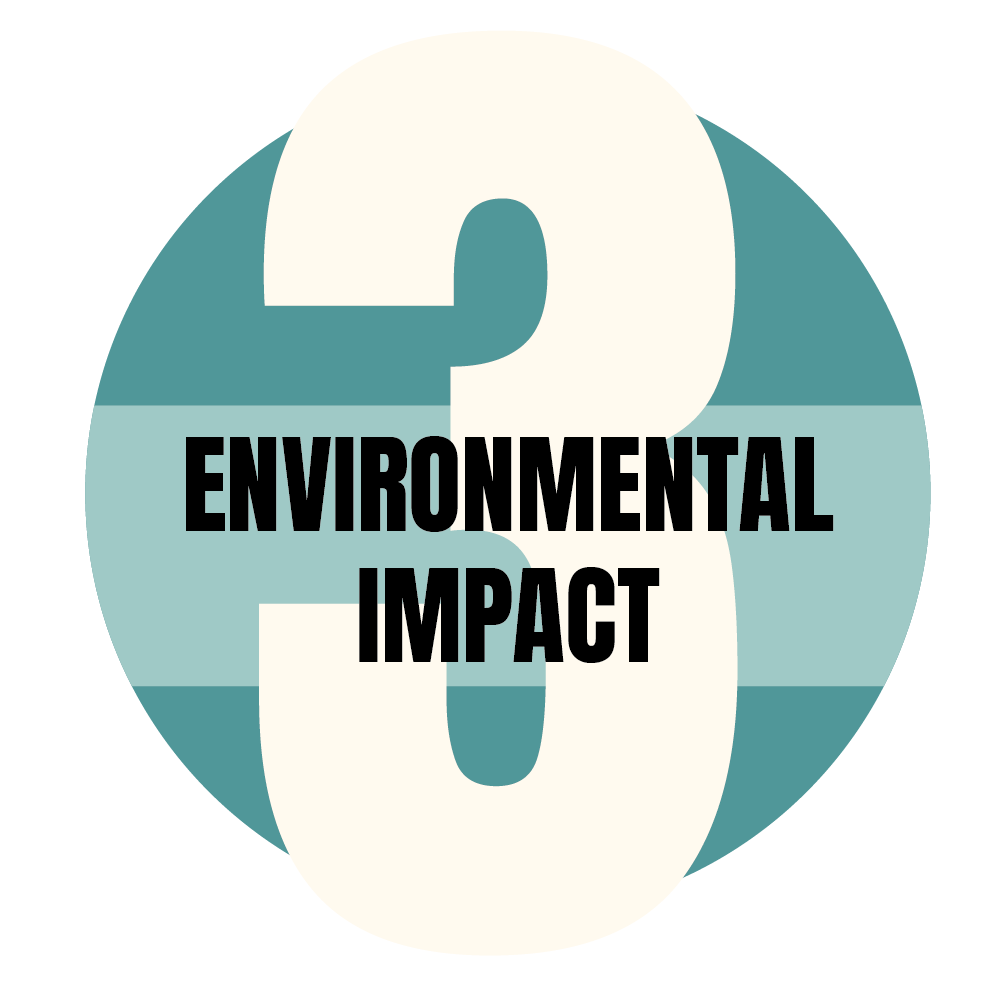 We strive to limit our environmental impact as much as possible. This is achieved by reducing the number of kilometers products go through, by using appropriate means of transport, and also by constantly reflecting on the packaging of the products delivered to the shop.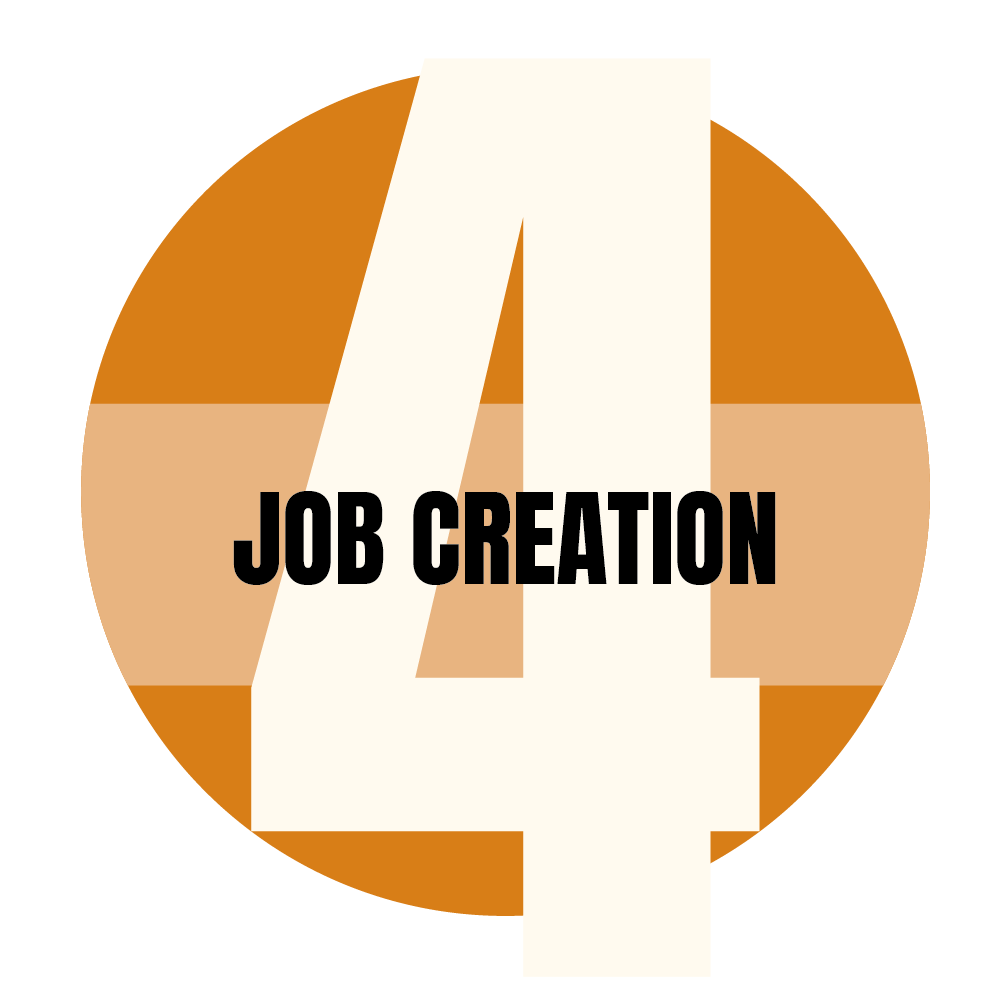 KASANA's supply chains create jobs in remote rural areas and support local producer associations.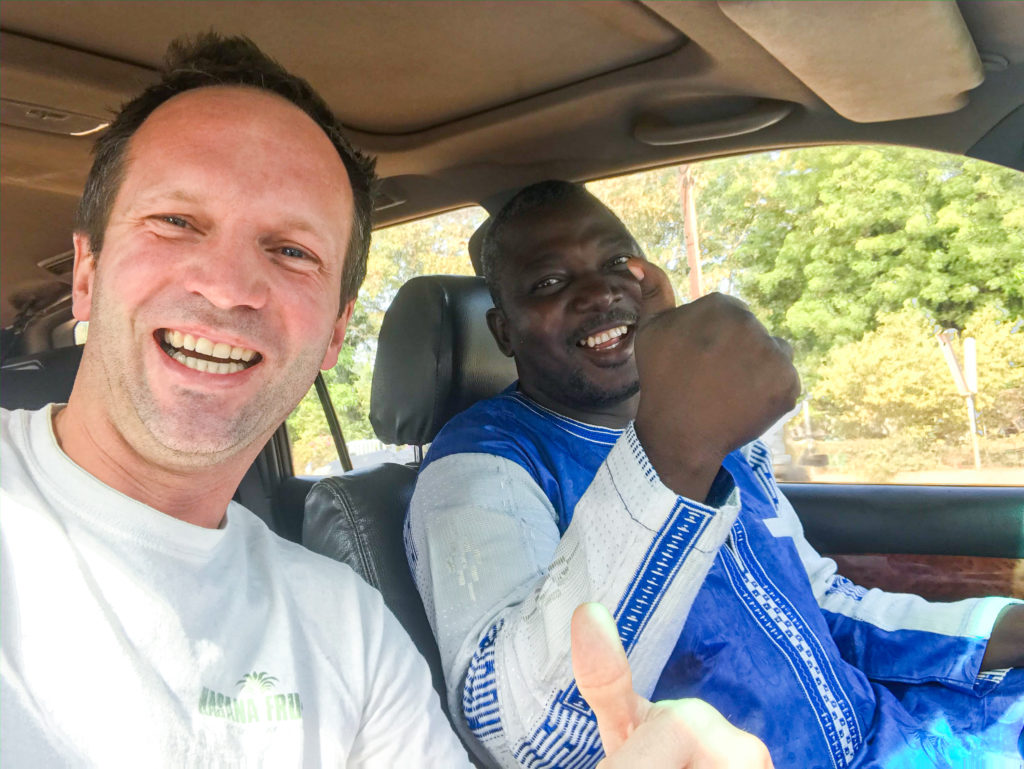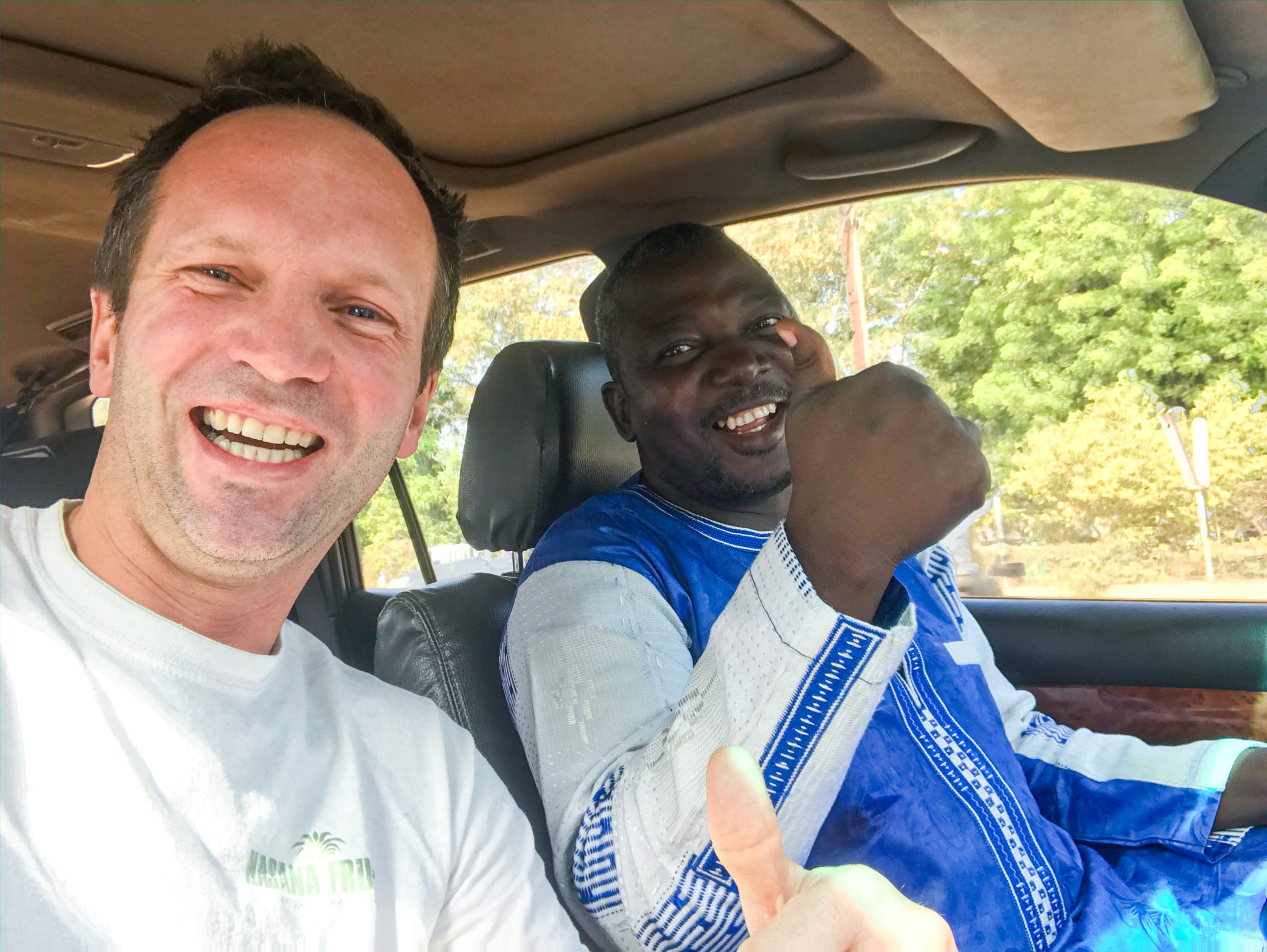 With KASANA, we want to develop agricultural projects that guarantee producers decent working conditions and fair prices, allowing economic and social emancipation.
We believe in a vertical, transparent and short supply chain to ensure traceability, positive ecological impact, and quality of the products we offer.