OUR SUSTAINABLE SUPPLY CHAINS
We are developing our mango and cashew nut agricultural value chains with the producers of the Chouboupi cooperative, located in Burkina Faso.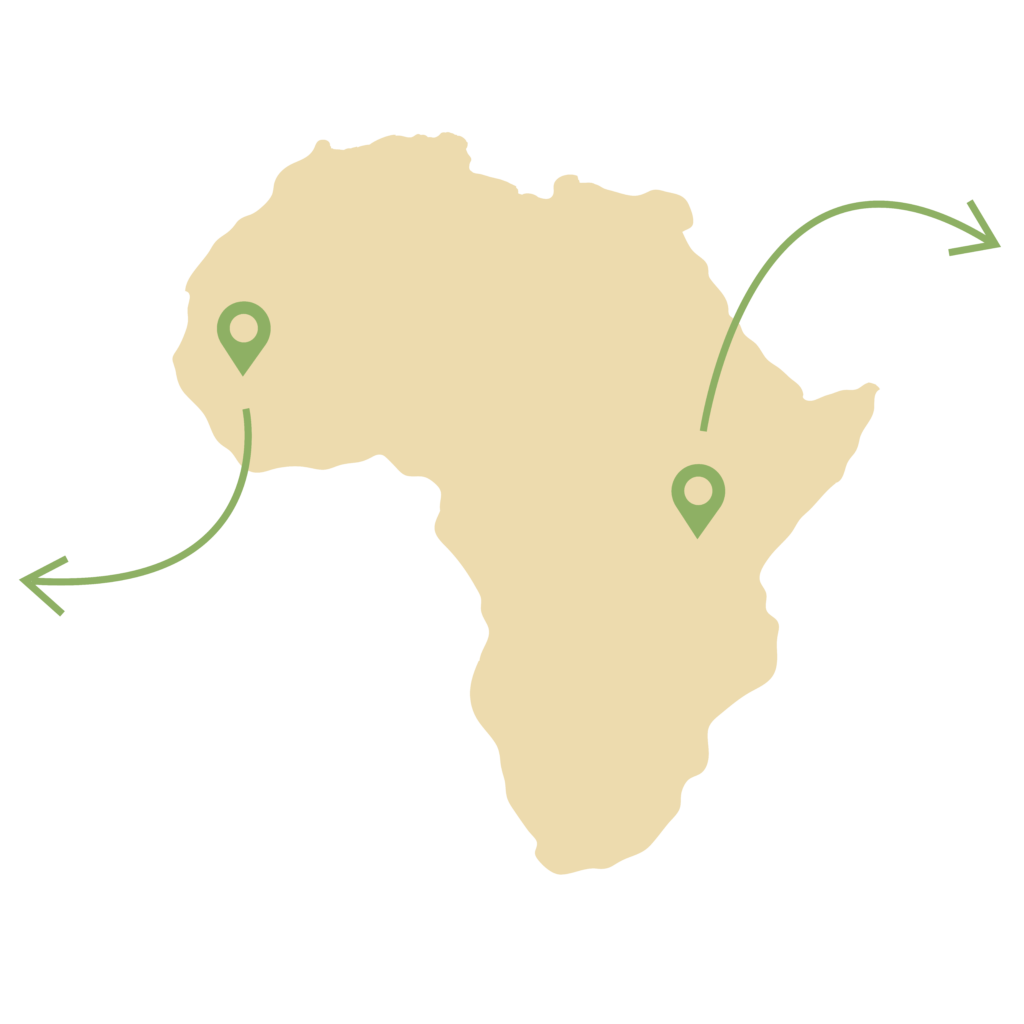 The Amani Community Center is where our pineapples, bananas and vanilla beans are harvested. In addition to its solar drying centre, the cooperative also hosts a nursery school and a training centre.
Chez KASANA, nous croyons en une chaîne d'approvisionnement transparente et la plus courte possible, sans intermédiaires inutiles. En développant nos propres filières agricoles durables, nous assurons une traçabilité et une qualité aux produits que nous proposons, tout en veillant à notre impact écologique.