Our sustainable supply chains
At KASANA, we import organic vanilla, nuts and dried fruits from a sustainable agriculture and in a fair trade approach. We believe in a supply chain that is as short and transparent as possible.
By developing our own sustainable agricultural chains, we ensure traceability and quality of the products we offer, while taking care of our ecological impact.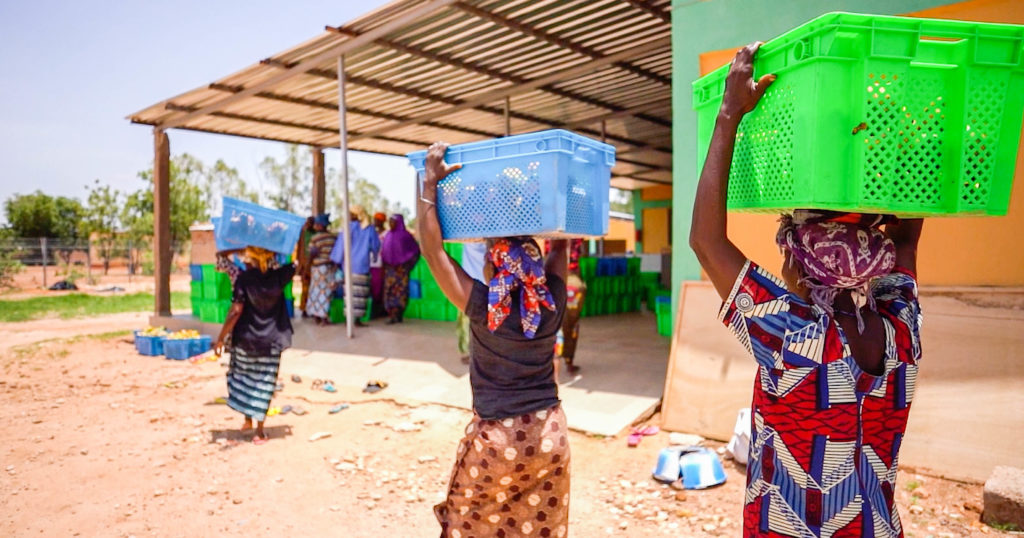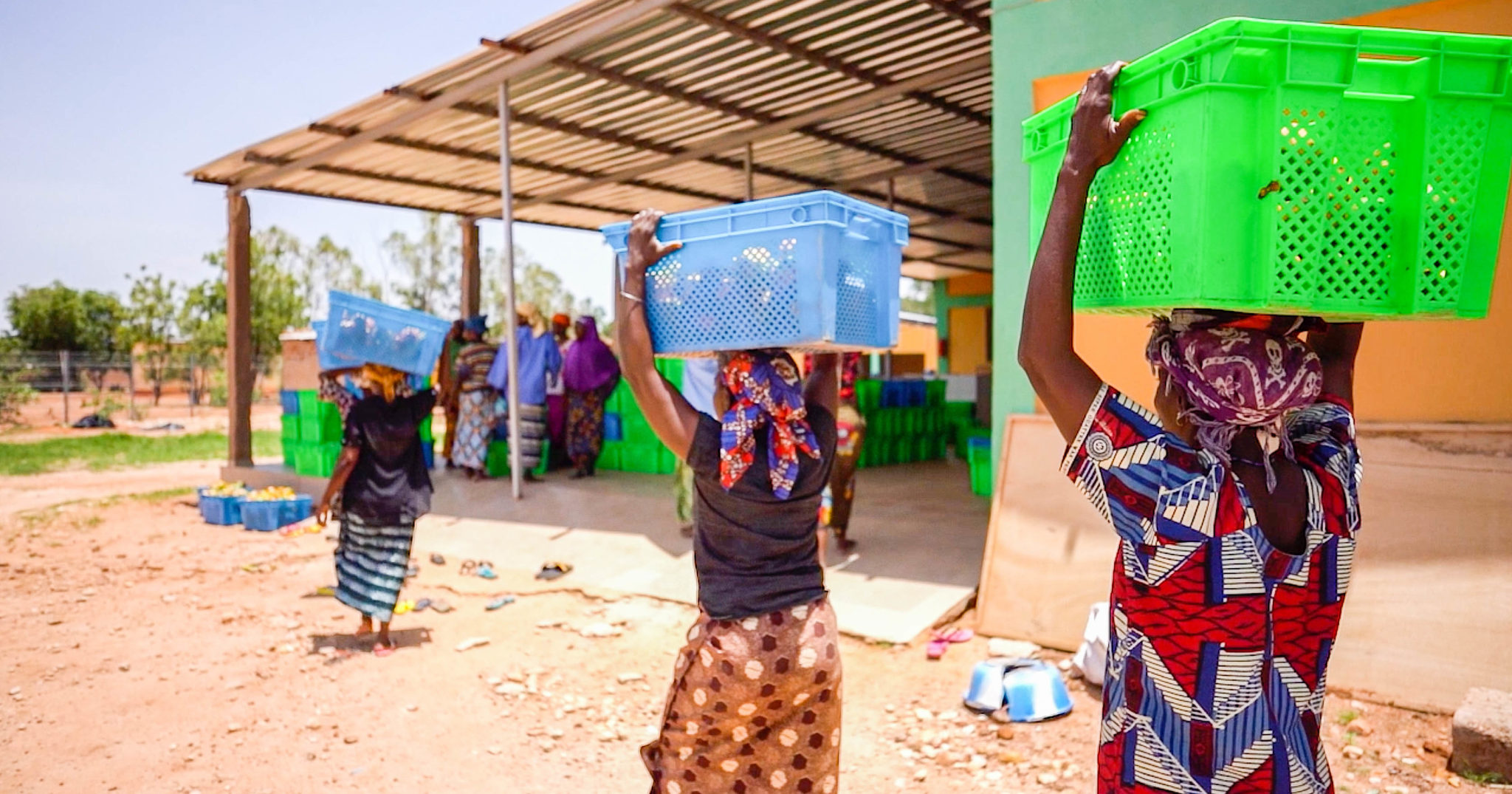 We are developing our mango, peanut and cashew nut agricultural value chains with the producers of the Chouboupi cooperative, located in Burkina Faso.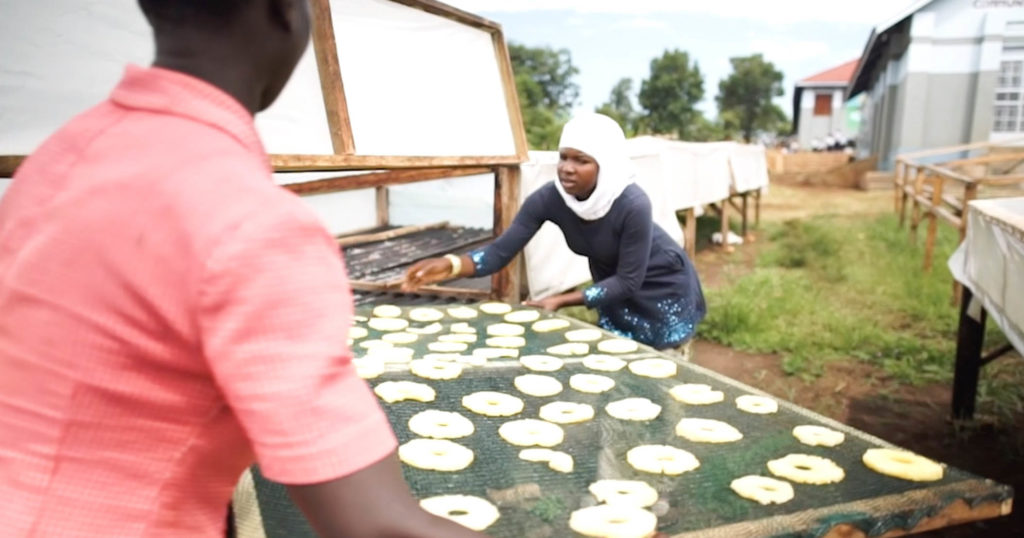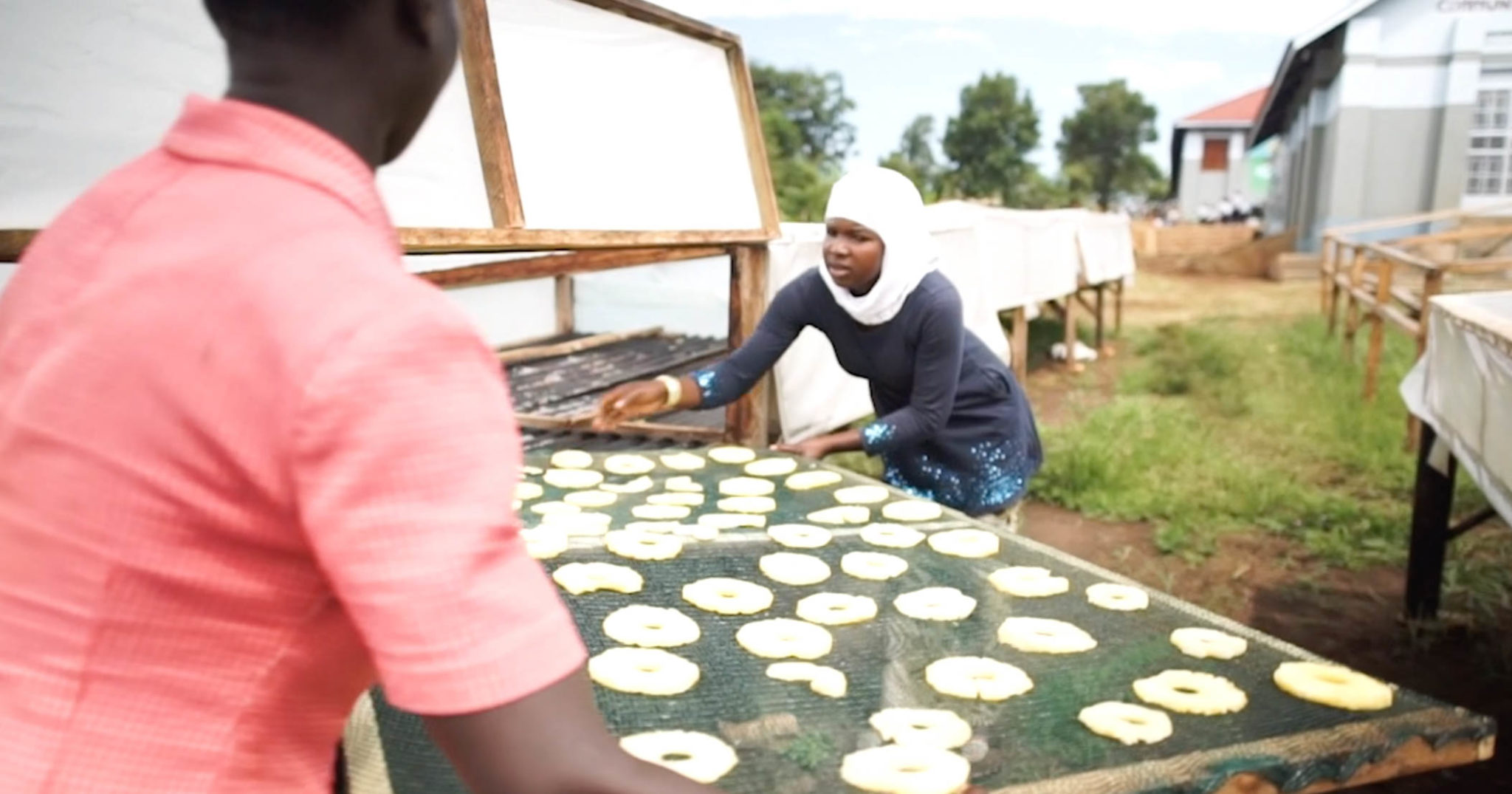 The Amani Community Center is where our pineapples, bananas and vanilla beans are harvested. The cooperative includes a solar drying and training center as well as a school.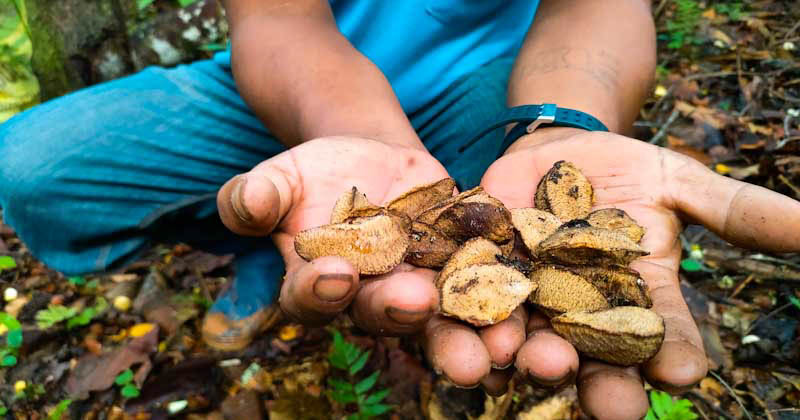 For some products, we collaborate with partners who share our values and place environmental impact and fair trade at the center of their activities.