Our sustainable supply chains
in Burkina Faso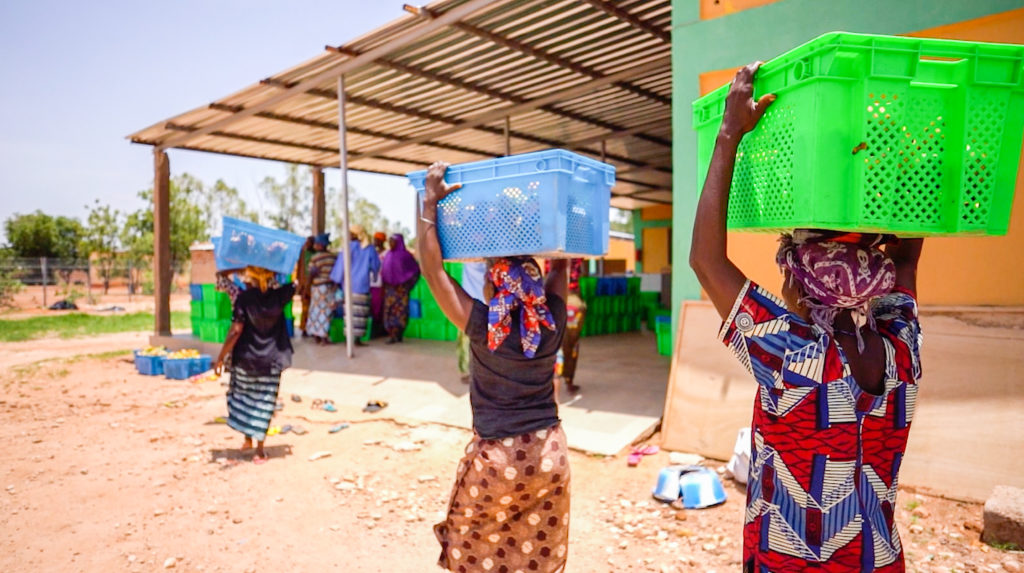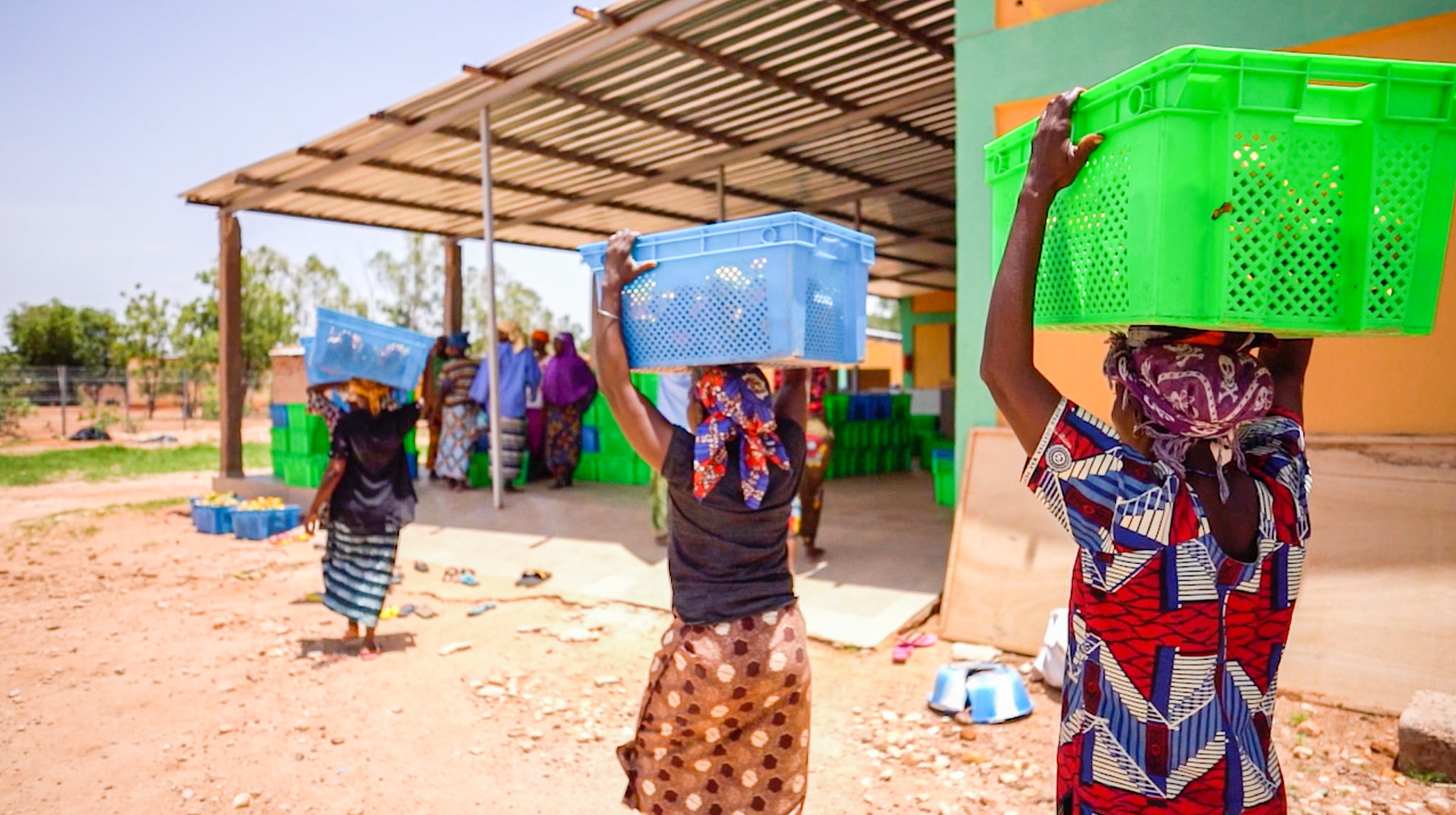 Promoting sustainable agriculture
KASANA has joined forces with the Chouboupi cooperative to develop its sustainable value chains in Burkina Faso. Located in the province of Kénédougou, in the west of the country, it brings together hundreds of mango, peanut and cashew nut producers.
Favouring a direct partnership
After harvesting, the mangoes are dried and the cashew nuts and peanuts are shelled directly on site. The processed products are transported by boat to Europe, then stored in our warehouses.
This direct partnership, without intermediaries, limits the environmental impact and ensures a fixed and fair income for the producers.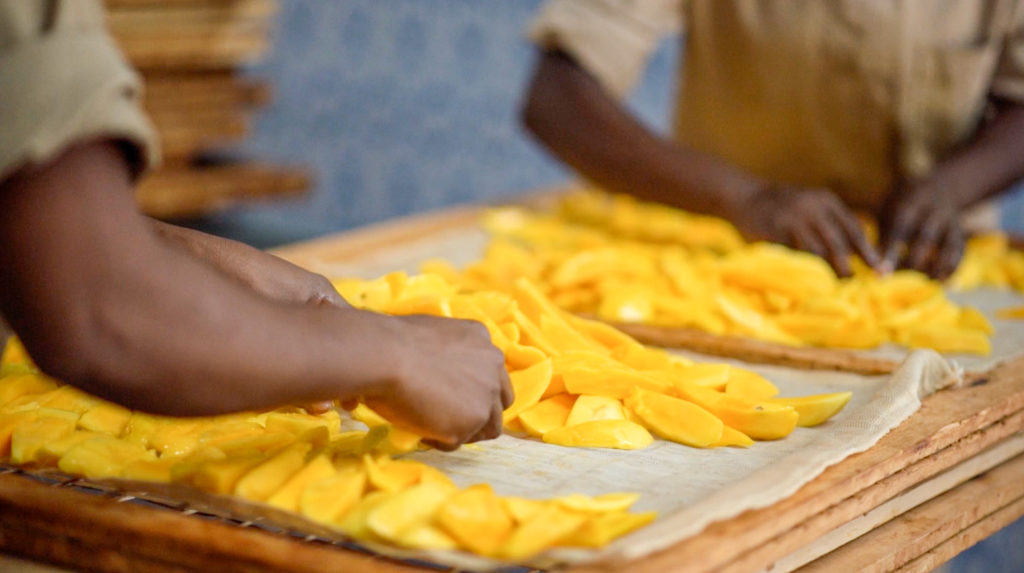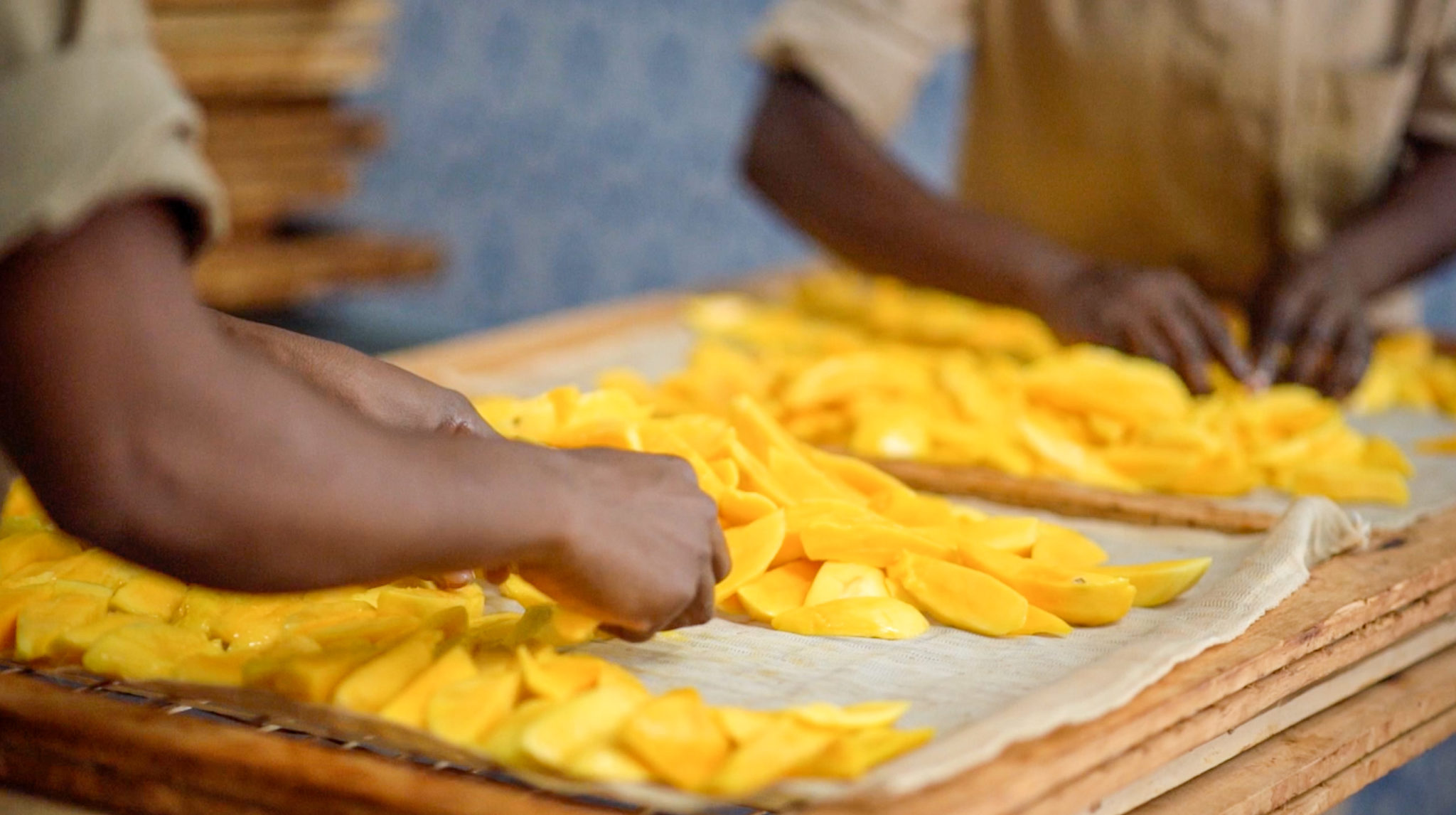 Create added value in rural areas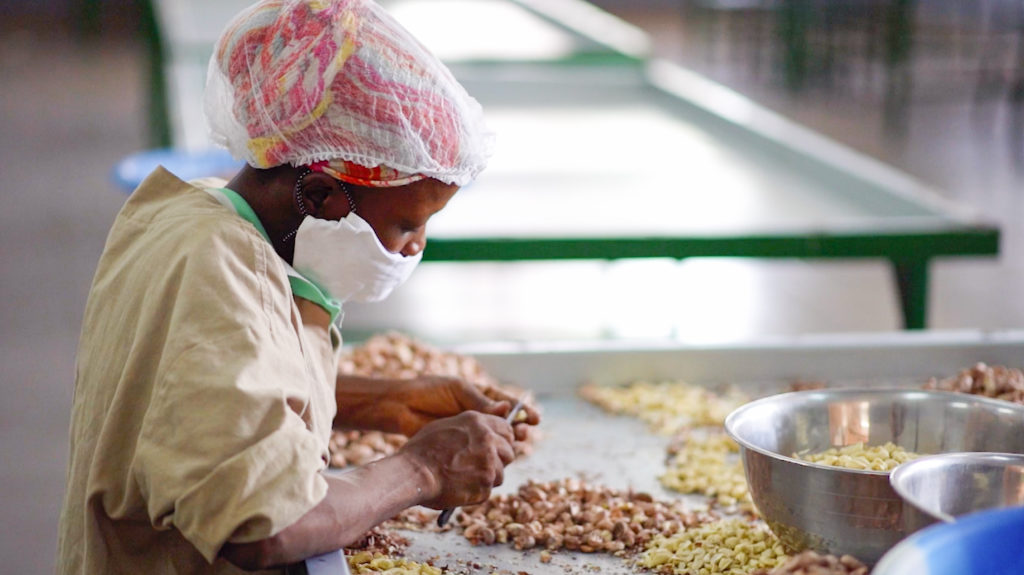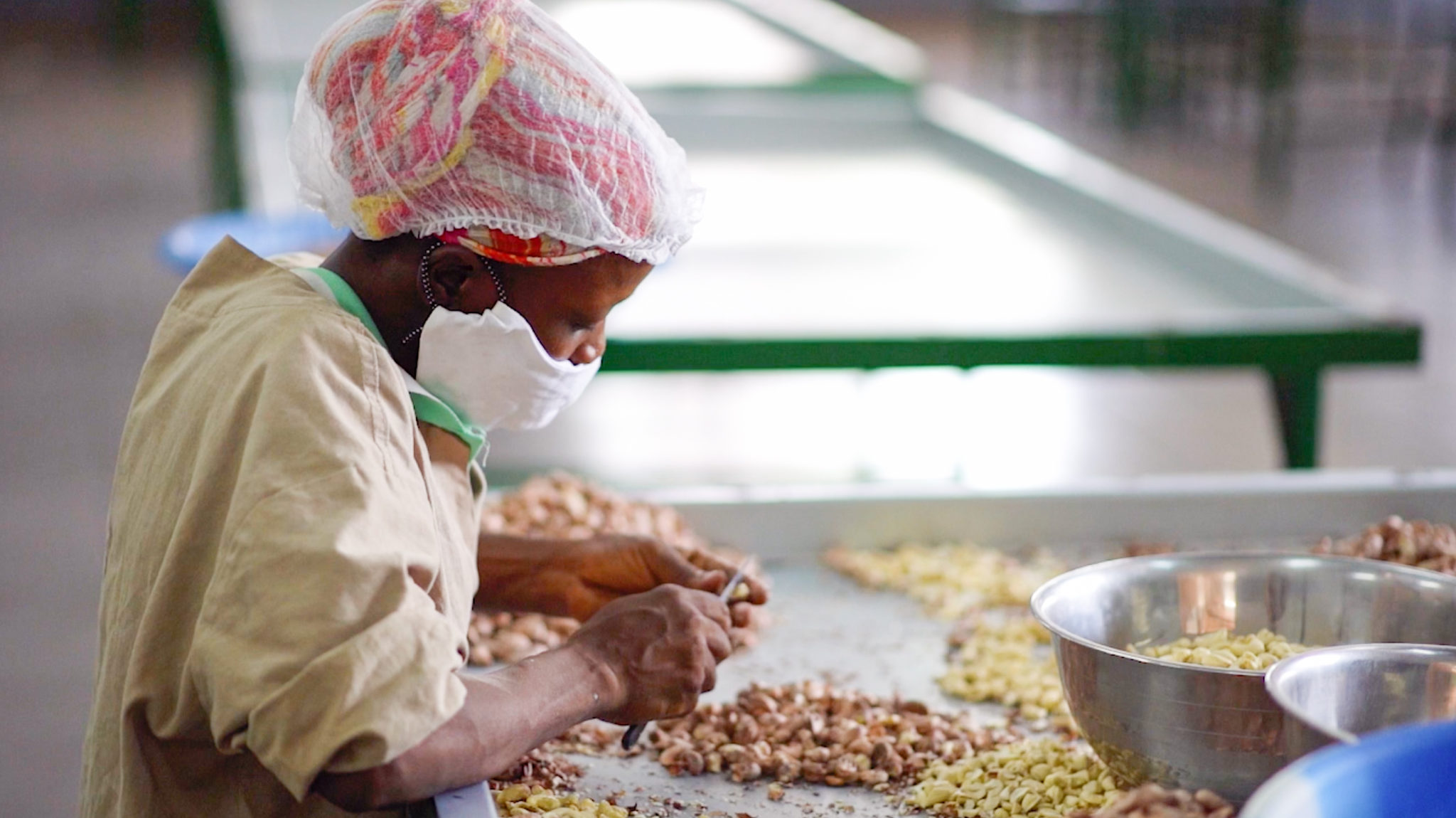 Encouraging local processing
Did you know that Africa produces more than half of the world's cashew nuts? However, the vast majority of its harvests is exported to Asia for shelling. The loss of earnings is significant since a shelled nut is worth about 3.5 times more than a raw nut!
To encourage local processing, KASANA financed the purchase of a shelling machine. This means that the producers are no longer simply suppliers of raw materials, but become exporters, and are now in control of their own production.
Processing fruits and nuts on site not only diversifies the cooperative's activities and sources of income, but also creates additional jobs!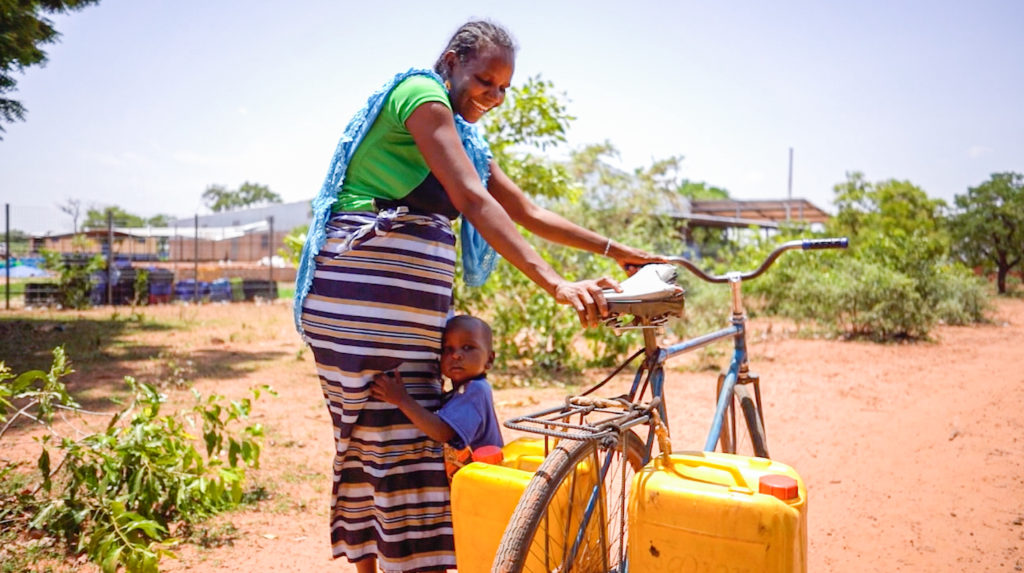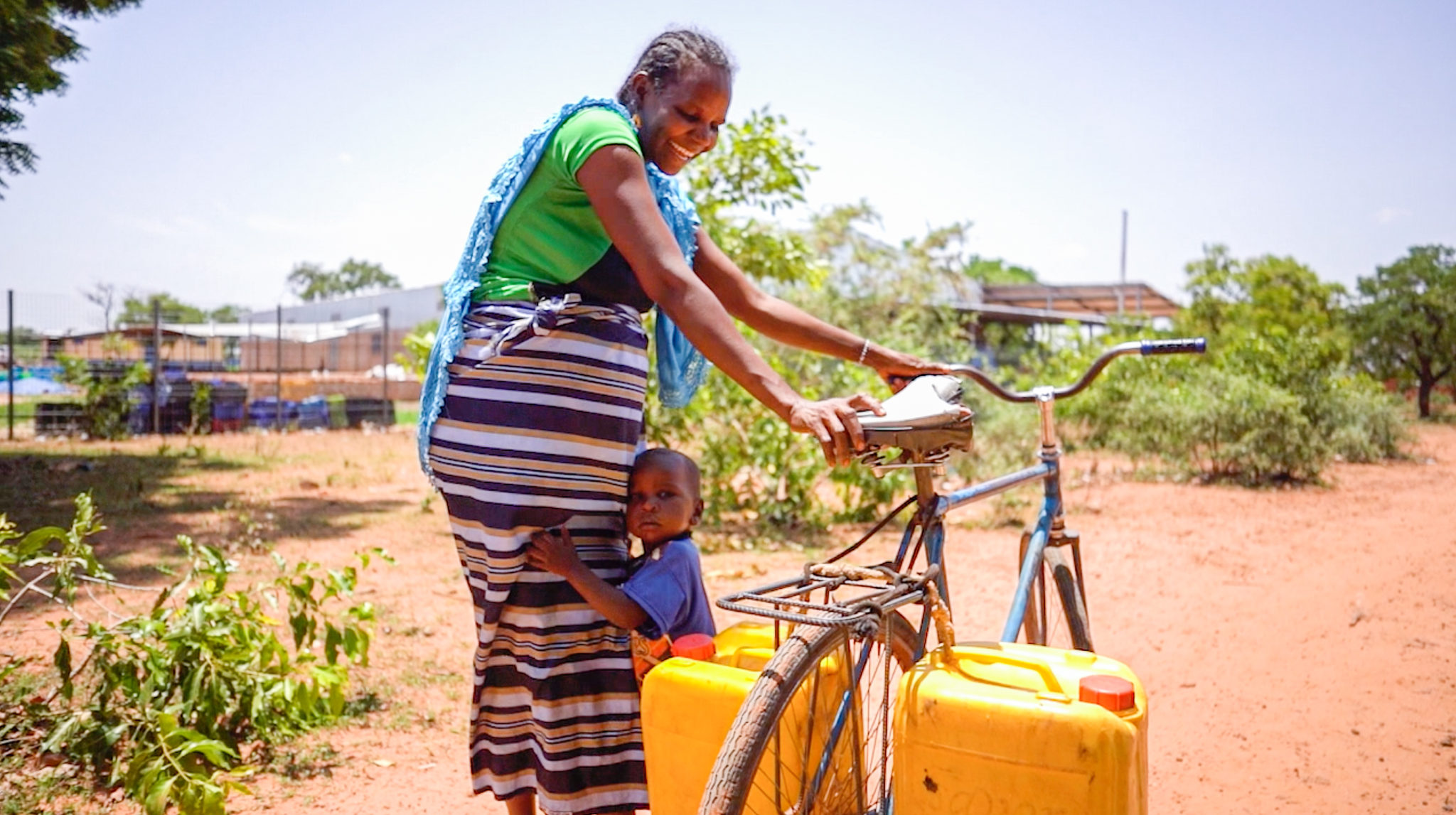 Improving the quality of life
In parallel with the economic development of the region, KASANA financed the construction of a well on the site of the production facility. Access to the well is open to the inhabitants of the surrounding villages.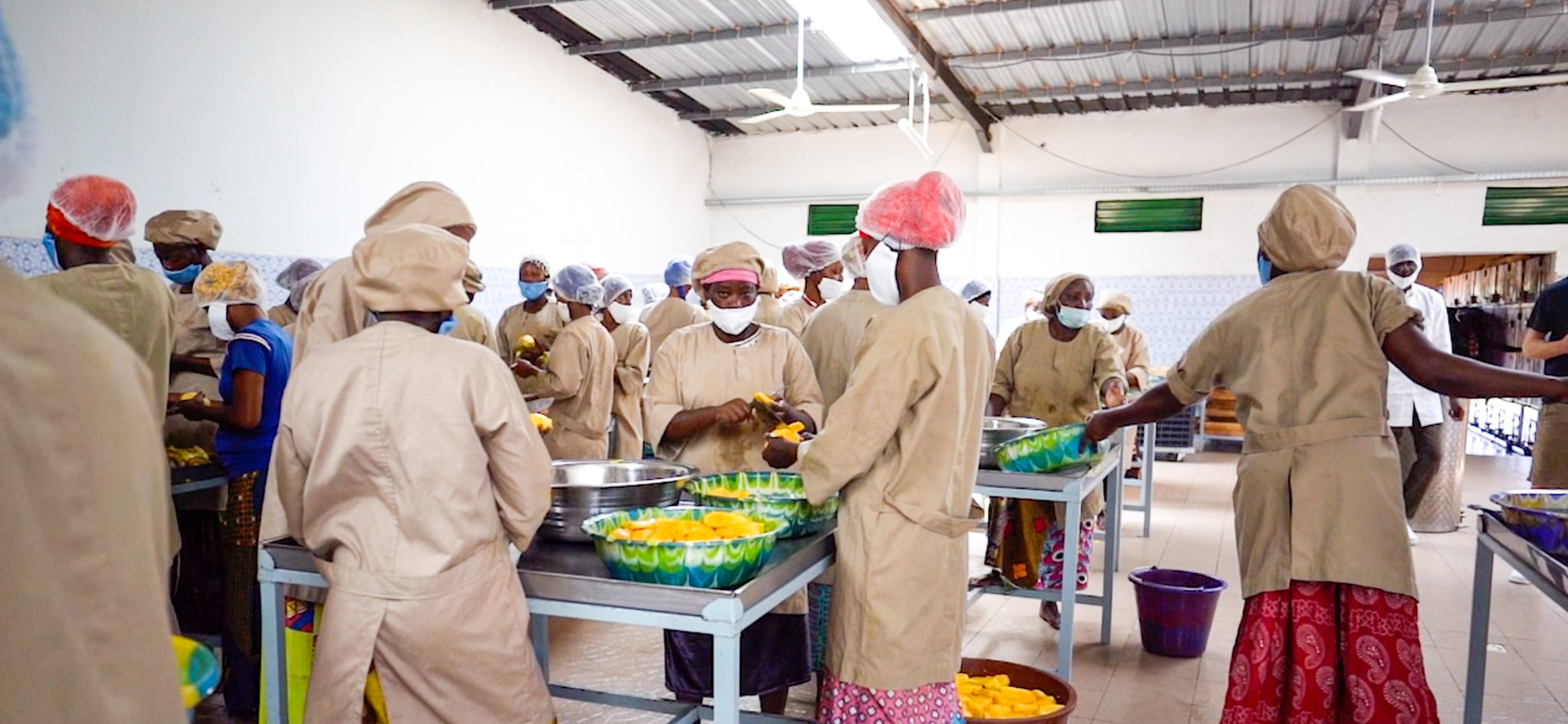 Ensuring strong employment
Chouboupi guarantees a minimum wage that is higher than the accepted salaries in this sector. A system of contributions to a health care fund has also been set up to reimburse part of the workers' medical expenses.
In addition, more than 90% of the processing stages are carried out by women. This is a good thing, given that the unemployment rate for women is of 30% in Burkina Faso.
Cashew nut supply chains are often singled out for their working conditions which lead to numerous health problems, such as burns on the hands. These burns are caused by extended contact with the nuts in the shell. In order to limit this contact and to mechanise the hard tasks, the cooperative has a shelling machine and a sorting machine to grade the nuts.
The in-shell walnuts are also preheated with steam and then cooled for 24 hours. This method drastically reduces the acid released by the nuts and therefore the risk of burns that can occur during the processing stages that cannot be mechanised. The workers also protect their hands with vegetable oil.