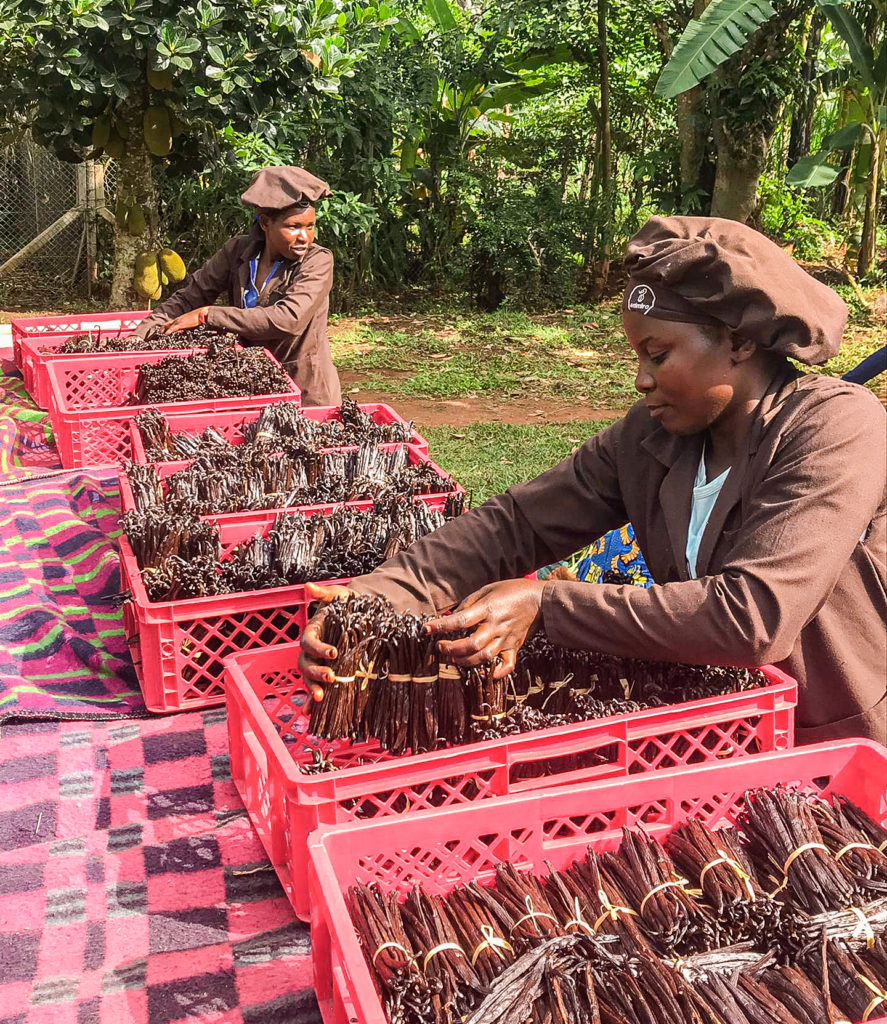 New format for our vanilla beans
In addition to their format in tubes of 2 pods, our vanilla beans are now also available in jars of 60 pods. This format is ideal for storage, bulk sales or for use in restaurants.
Gourmet vanilla beans are the most popular variety with restaurateurs and pastry chefs. Particularly fragrant and aromatic, these beans enhance cream, cake, sauce and other recipes to perfection.