Our sustainable supply chains in Uganda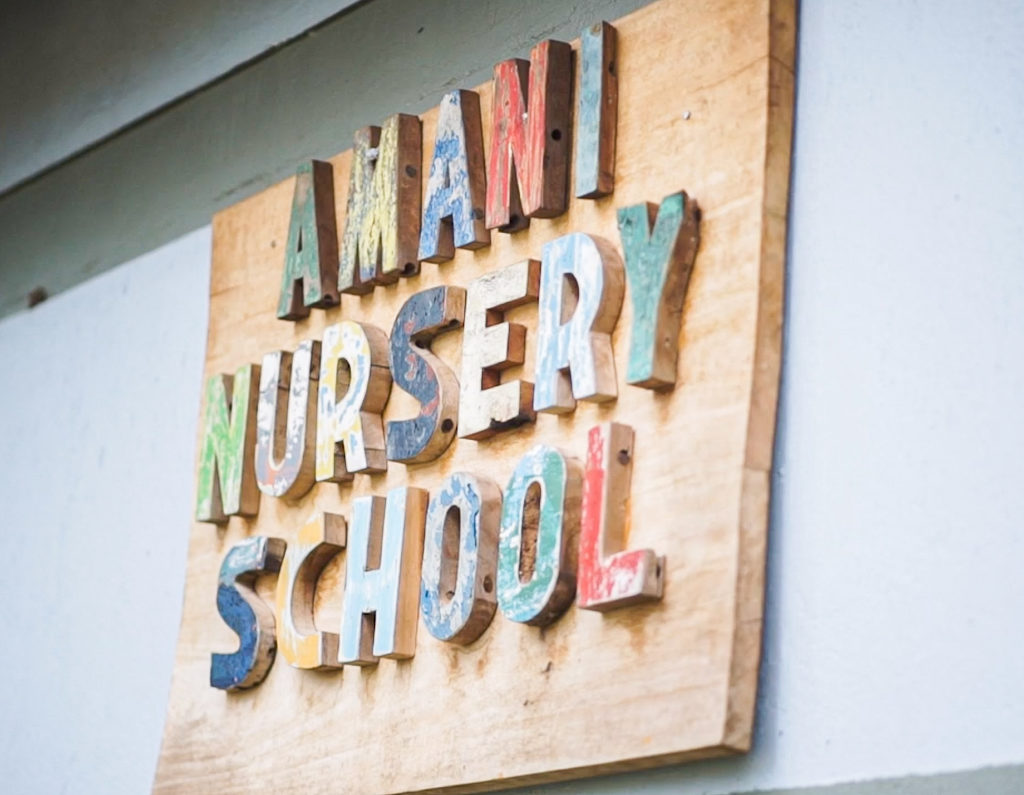 The Amani Community Center
KASANA's pineapple, vanilla and banana agricultural value chains are being developed in Uganda in partnership with the Amani Community Center. The cooperative includes a training centre, a solar drying centre, an export centre and a nursery school with 120 pupils.
No less than 400 local producers are being trained in solar drying at the Amani Community Center. This support enables them to add value to their raw material and improve its quality.
By carrying out the various stages of processing, the producers diversify their activities and improve their income.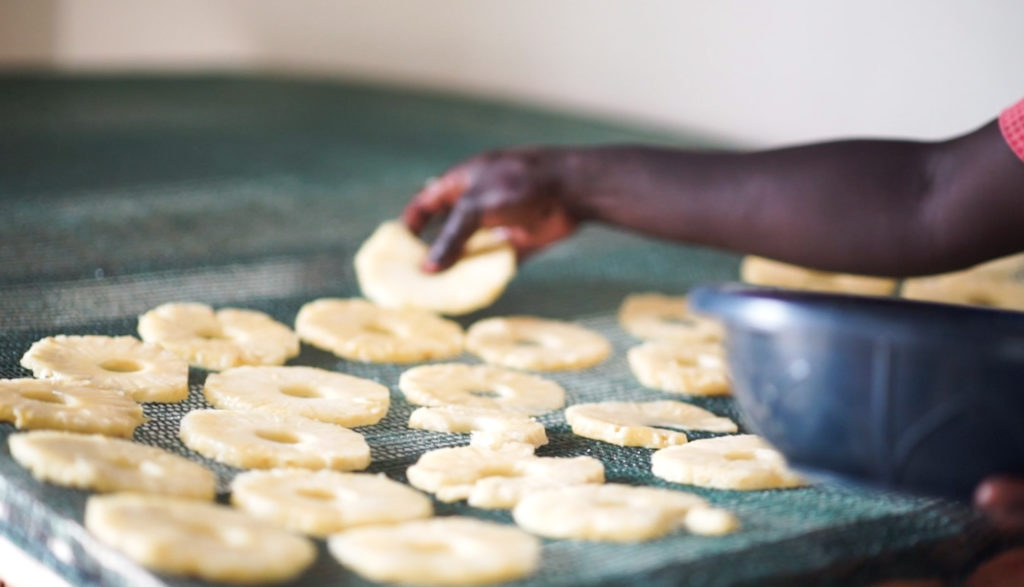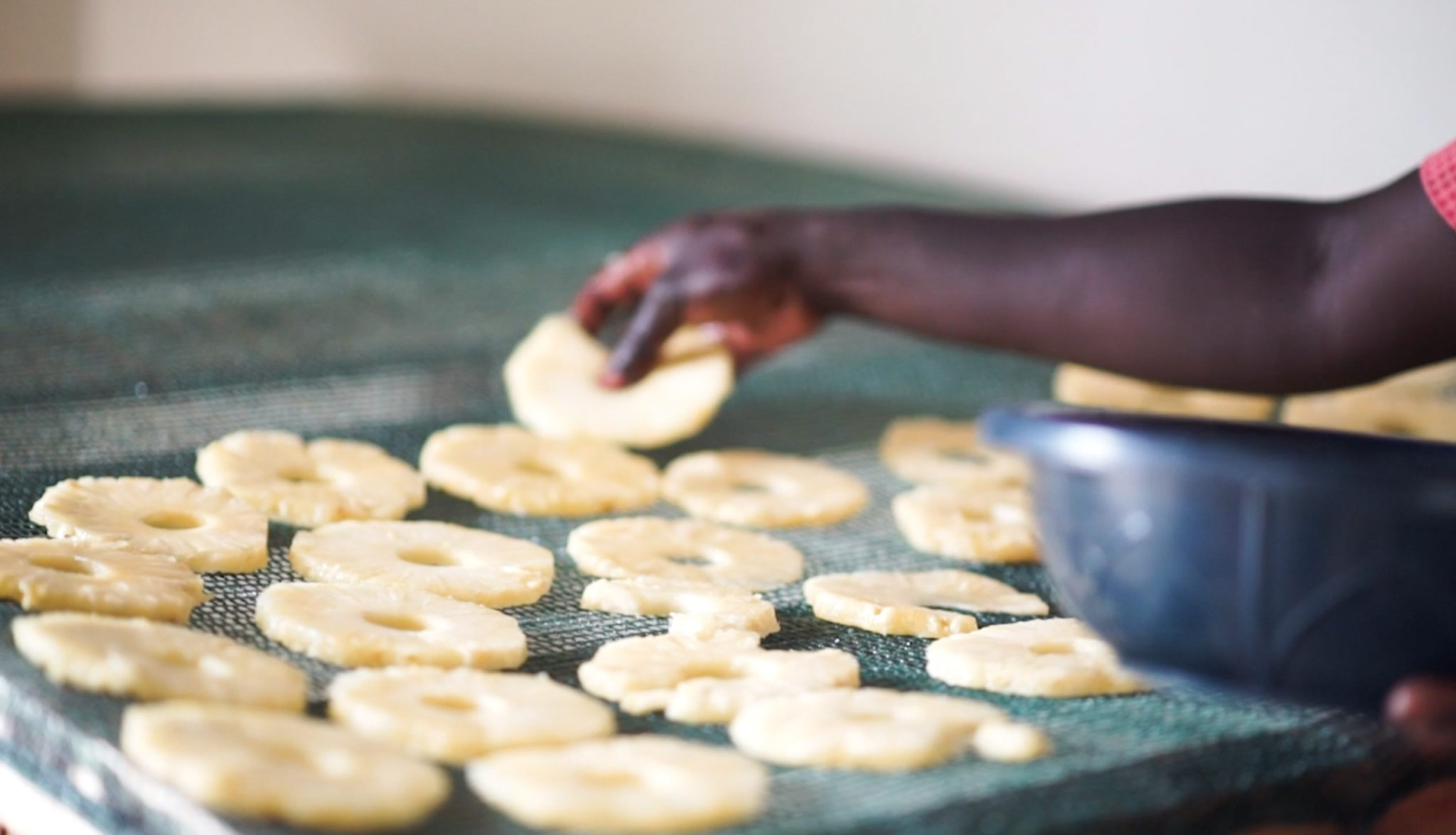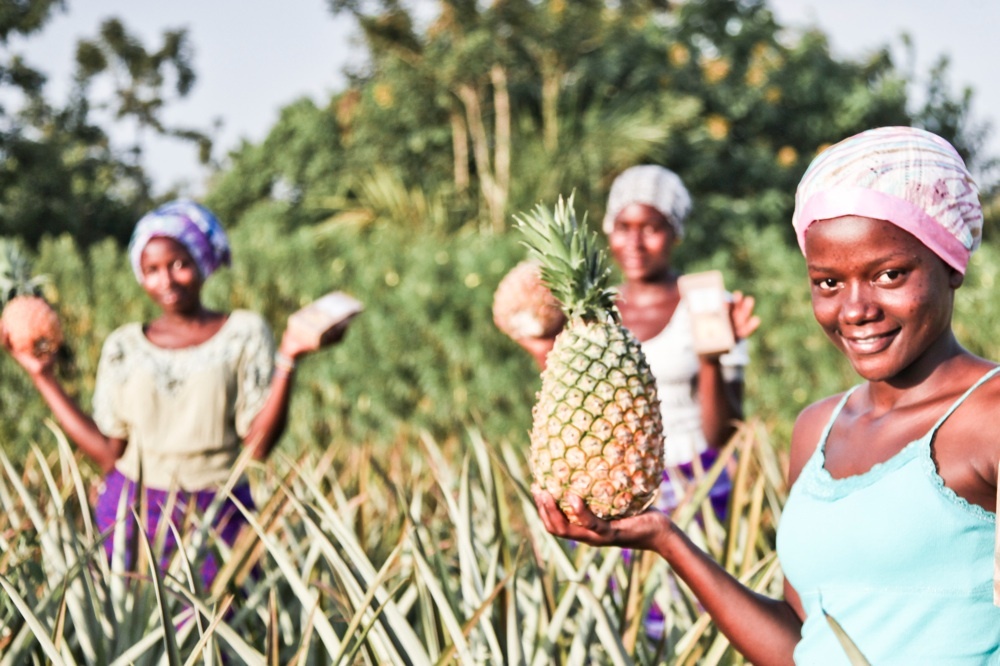 Favouring a direct partnership
After being harvested and dried in Uganda, the fruits and vanilla beans are transported by boat to Europe, without intermediaries. They are then stored in our warehouses.
Thanks to the development of a direct partnership with KASANA, the producers are no longer dependent on market fluctuations and receive a fair and reliable remuneration.
This is particularly the case for vanilla, which is one of the most expensive agricultural products in the world. However, few small-scale vanilla producers enjoy a decent income. Within the traditional commodity supply chains, the profits from this flourishing market are more likely to go to exporters and other intermediaries.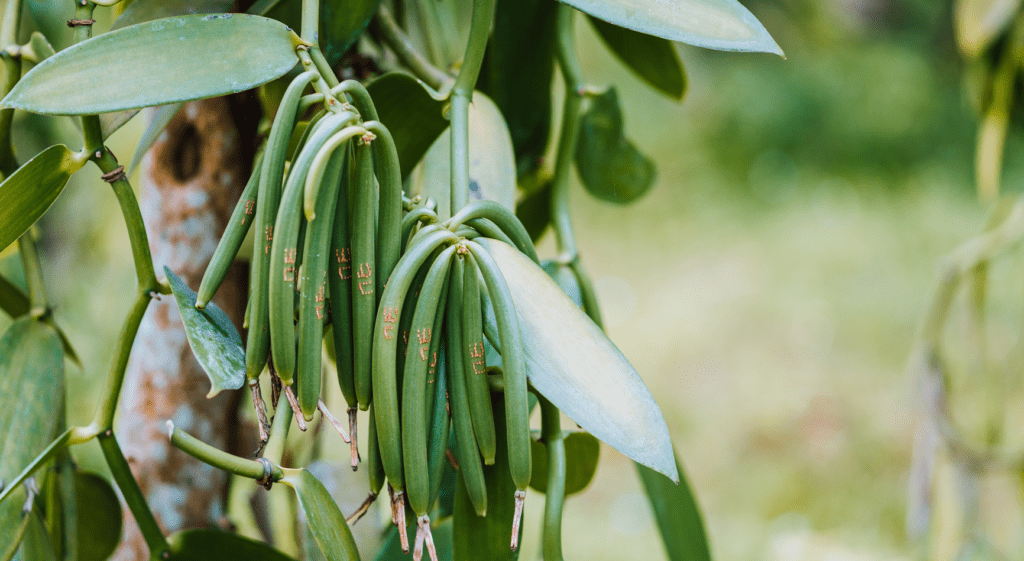 A highly speculative market
Madagascar is the world's largest exporter of vanilla, supplying over 80% of the world's production. Price fluctuations on the world market therefore depend to a large extent on the Malagasy harvests.
In 2020, the bursting of the speculative bubble caused prices to fall by over 60%. In addition to encouraging theft and violence, such a volatile market does not allow producers to plan for the long term and benefit from a constant remuneration. Thanks to the direct partnership with KASANA, producers benefit from a reliable source of income.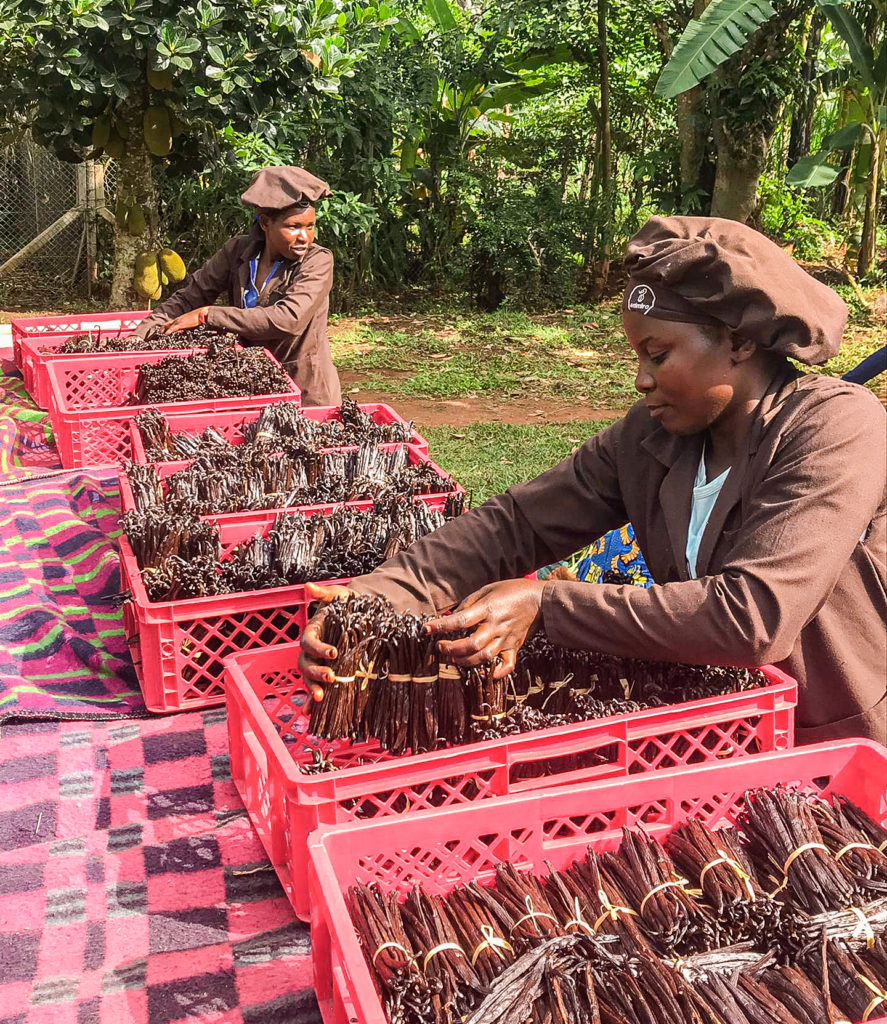 Small-scale local producers often have little access to information and do not know at what price their vanilla is being sold to consumers. They are dependent on intermediaries, which makes negotiation difficult. The multiplication of intermediaries also leads to downward pressure on prices and quality. Producers' incomes are directly affected.
By collaborating with Amani, KASANA reduces the number of intermediaries between the producer and the buyer as much as possible.